Thermoforming and Vacuum Forming | Electro-General Plastics
Electro-General Plastics Corporation currently operates two manufacturing facilities specializing in difficult to form parts. Our facilities can form virtually any thermoplastic, including HDPE (High Density Polyethylene), LDPE (Low Density Polyethylene), HMWP, ABS (fire retardant included), HIPS (High Impact Polystyrene), PE, PETG, PVC, Acrylic, Kydex (all grades) and Polycarbonate. We form materials from .020″ up to .500″ with sheet sizes up to 5½' x 12′ on our single station and 6′ x 8′ on our newest rotary machine.
INDUSTRIES SERVICED:
Automotive and heavy truck (Tier I and Tier II)
Food
Electrical
Appliances
Consumer
Signs and displays
Building products employing Class A smoke and flame rating
Defense Industry
QUALITY PROGRAM:
PPAP
Internal SOP
Quality programs are usually customized to fit your needs.
We would be happy to help you select an appropriate material based upon your application. Call today for more information.
Our headquarters in Gove City is over 37,000 square foot and includes:
(6) Rotary stations for forming
(3) Single stations for forming
(6) Presses for die cutting
(3) 5-axis Thermwood routers for part trimming
3-axis CNC router for cutting flat stock
Robotic cutter
The 20,000 square foot Mid-Tenn division located in Cookeville, Tennessee includes:
(2) Rotary stations for forming
(1) Single station for forming
(2) Presses for die cutting
5-axis Thermwood CNC for finishing
Radial saws
Band saws
Routing stations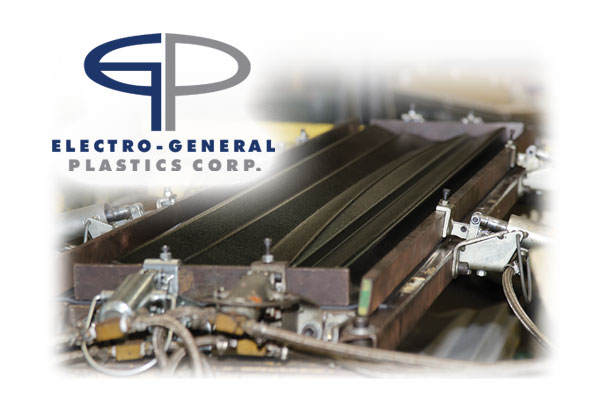 Thermoplastic Thermoforming and Vacuum Formed Projects and Equipment: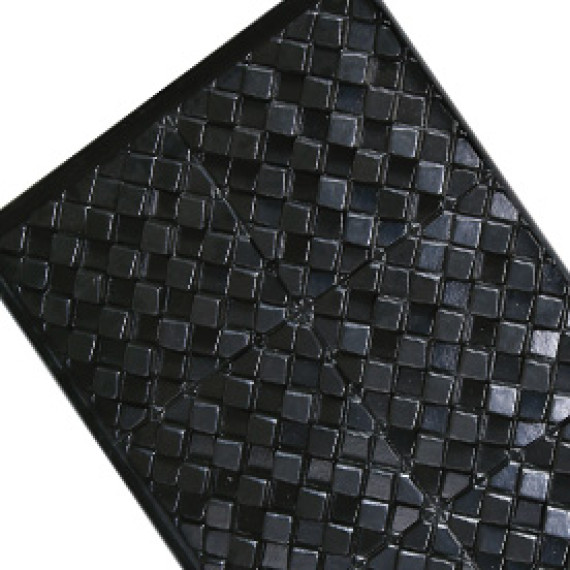 Acoustical Panel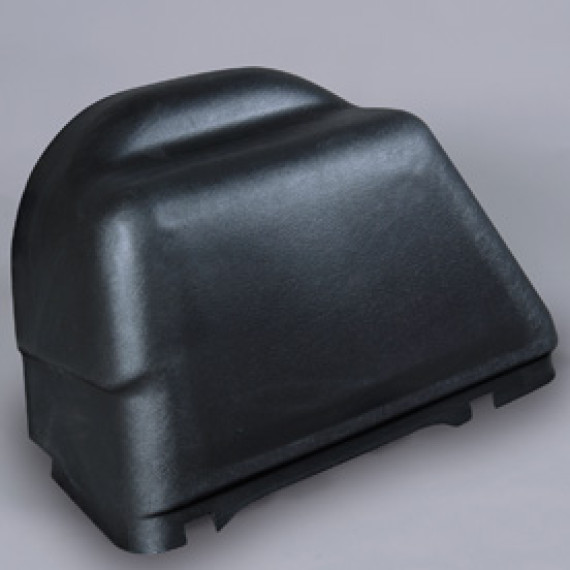 Heavy Truck Interior
Acoustic Component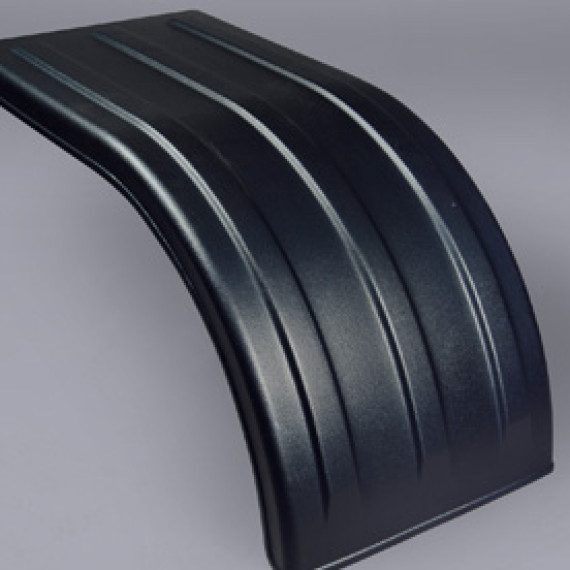 Heavy Truck Fender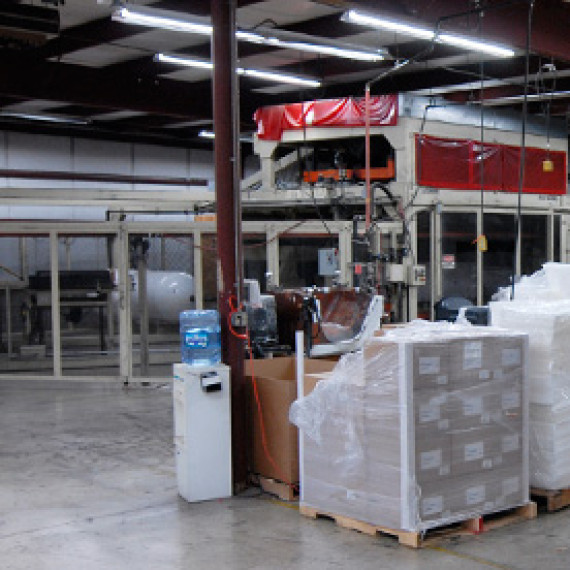 Rotary Forming Machine

Part Formation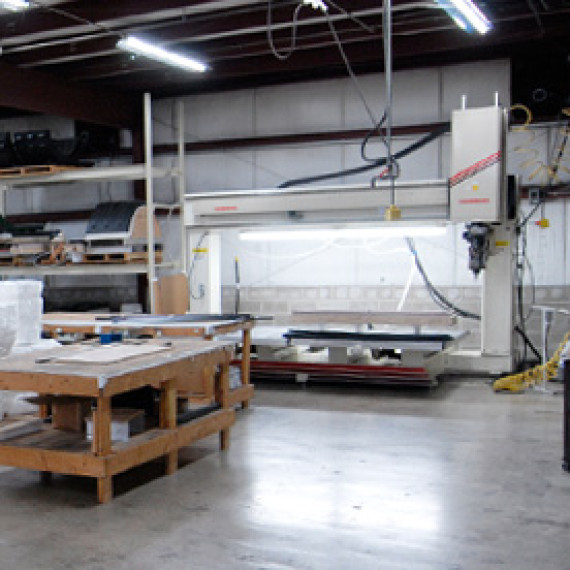 CNC Station