Plastic Blow Molding | Automotive, Truck, Industrial and OEM
Plastic Resources, Inc. represents several companies for this process to provide a complete solution for parts ranging from very small all the way up to 50 lbs. We offer a wide range of capabilities, from large shot industrial molding to smaller continuous extrusion solutions. Our job is to help customers with complete engineering, industrial design and tooling coordination for various blow molding applications.
Services include molding of commodity HDPE, PP, flexible TPE materials, and assistance with all types of engineered materials through our relationship with leading resin manufactures. Contact us for details.
Suspension Dust Covers
HVAC Ducting
Fluid Containers
Large Components and Drums
Insulated Trays and Containers
Portable Restroom Components
Tanks and Tubes
Medical
Juvenile and Toys
Construction and Highway Safety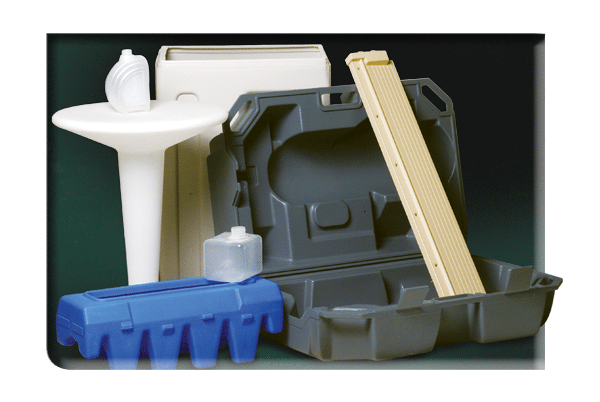 Automotive, Heavy Truck, Industrial, OEM Plastic Blow Molded Projects and Equipment: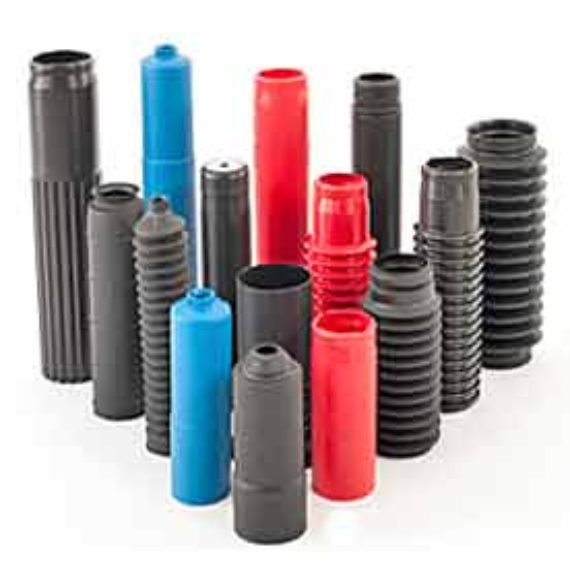 Suspension Dust Covers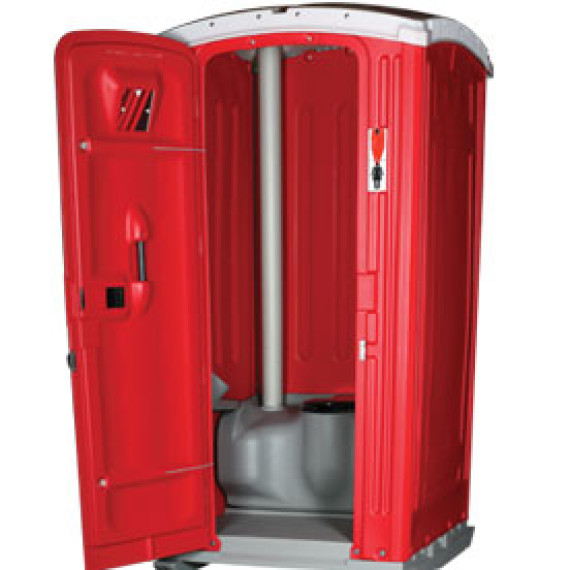 Portable Restroom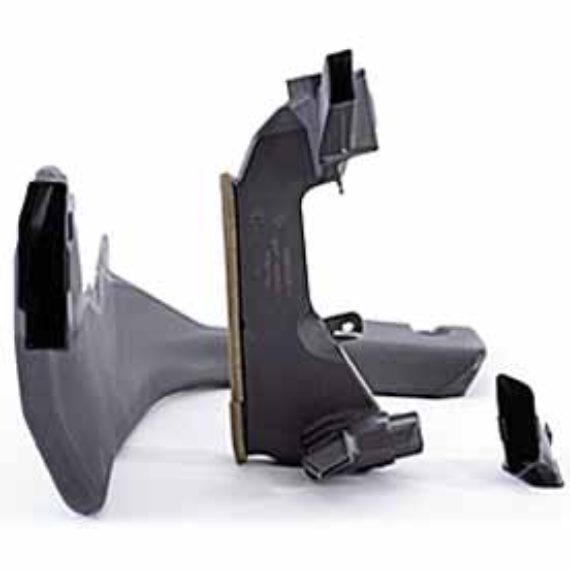 OEM Molding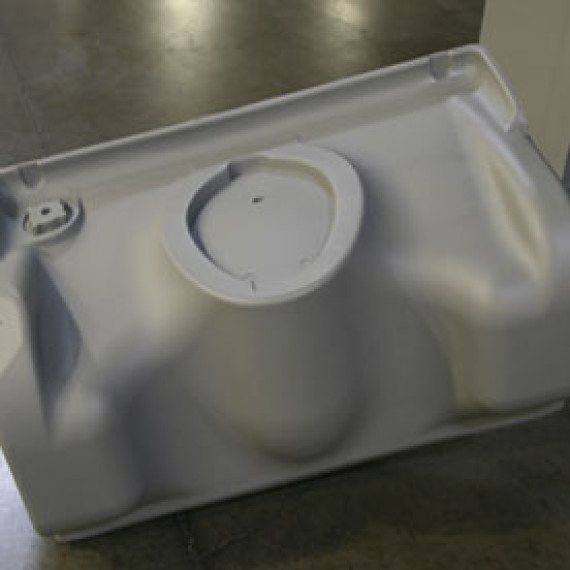 Storage Unit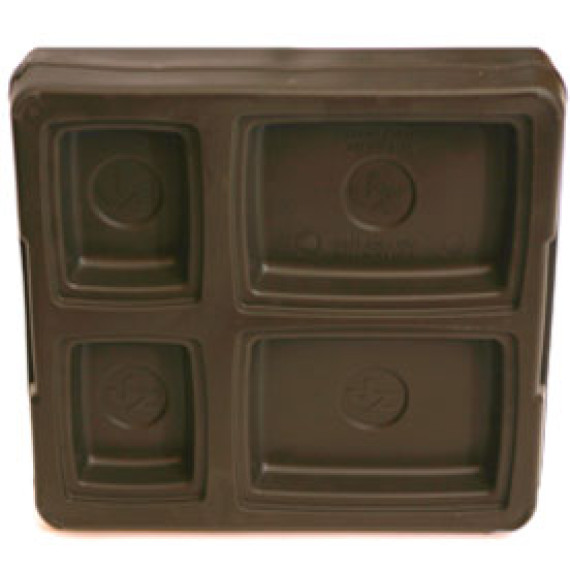 Molded Container Lid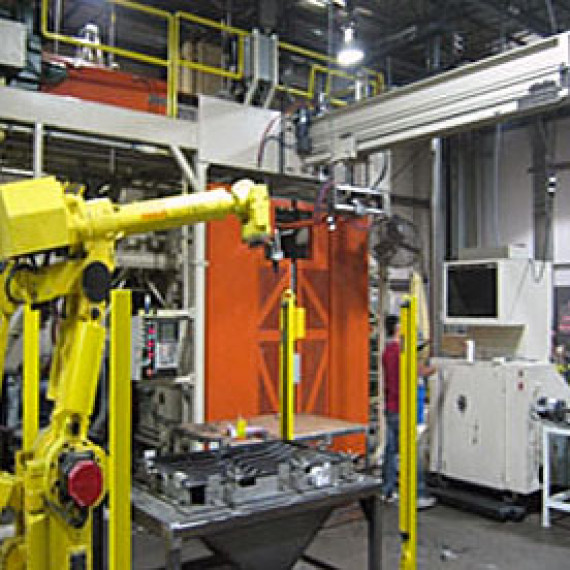 Molding Process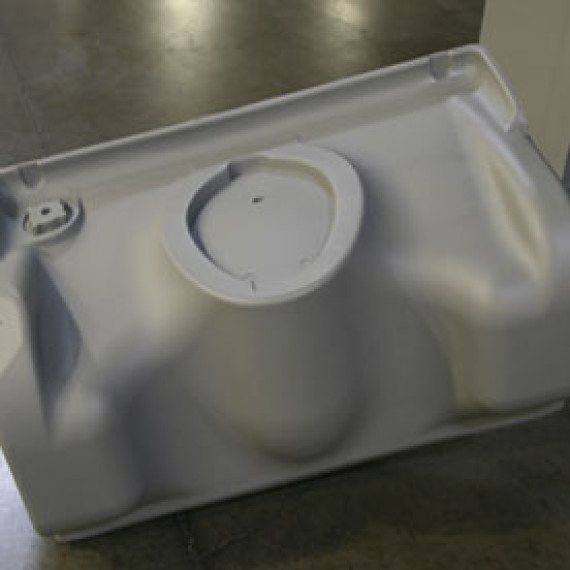 Storage Unit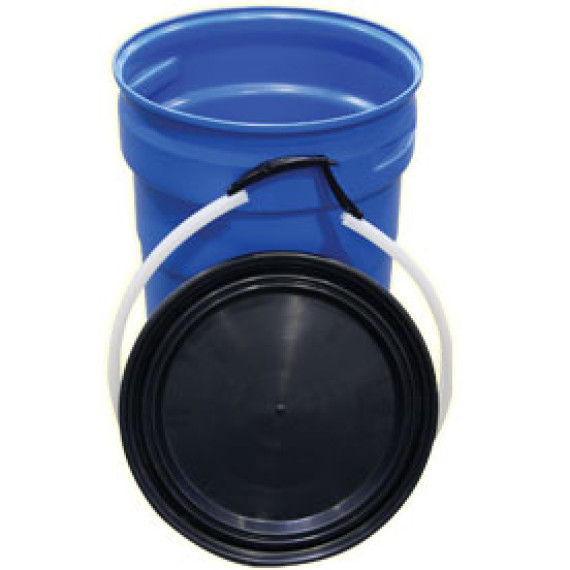 Storage Container